Rectangular Linens

!Linen Rentals in California is the best way to take a regular table and make it something beautiful that matches your color design. All our linen come pressed and folded looking new every time so your guests can eat at a perfect setting at an affordable rate. Let us bring the experience and do the hard work while you sit back and relax.


Don't see the color or style you are looking for?

Call our office or send us an email and we will see what we can do for you!
White Polyester Linen 60x120" (Fits Our 8ft Rectangular Table Half Way to the Floor)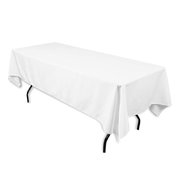 White Polyester Linen 60 x 90" (Fits Our 6ft Rectangular Table Half Way )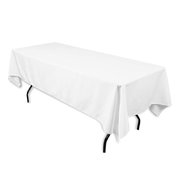 White Polyester Linen 90x132" (Fits Our 6ft Rectangular Table to the Floor)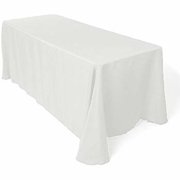 White Polyester Linen 90x156" (Fits Our 8ft Rectangular Table to the Floor)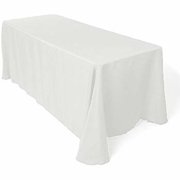 Black Polyester Linen 60 x 90" (Fits Our 6ft Rectangular Table Half Way )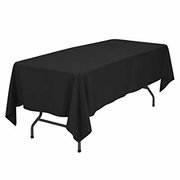 Black Polyester Linen 60x120in (Fits Our 8ft Rectangular Table Half Way to the Floor)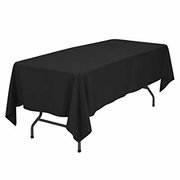 Black Polyester Linen 90x132in (Fits Our 6ft Rectangular Table to the Floor)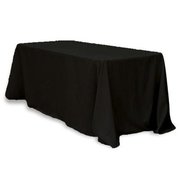 Black Polyester Linen 90x156" (Fits Our 8ft Rectangular Table to the Floor)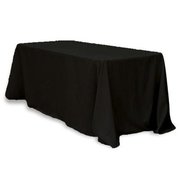 Ivory Polyester Linen 60x120" (Fits Our 8ft Rectangular Table Half Way to the Floor)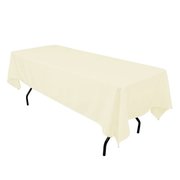 Ivory Polyester Linen 90x132" (Fits Our 6ft Rectangular Table to the Floor)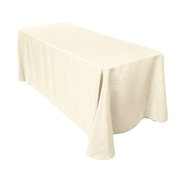 Ivory Polyester Linen 90x156" (Fits Our 8ft Rectangular Table to the Floor)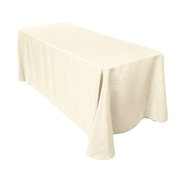 Yellow Polyester Linen 60x120" (Fits Our 8ft Rectangular Table Half Way to the Floor)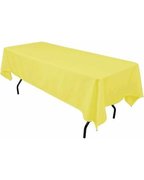 Yellow Polyester Linen 90x156" (Fits Our 8ft Rectangular Table to the Floor)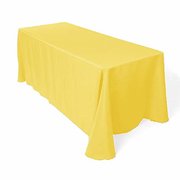 Blush Pink Polyester Linen 60x120" (Fits Our 8ft Rectangular Table Half Way to the Floor)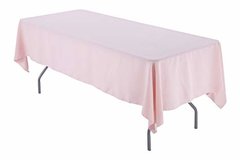 Blush Pink Polyester Linen 90x132" (Fits Our 6ft Rectangular Table to the Floor)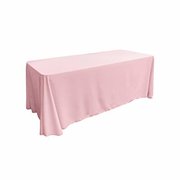 Blush Pink Polyester Linen 90x156" (Fits Our 8ft Rectangular Table to the Floor)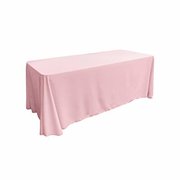 Burgundy Polyester Linen 60x120" (Fits Our 6ft Rectangular Table Half Way to the Floor)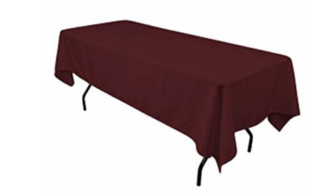 Burgundy Polyester Linen 60x120" (Fits Our 8ft Rectangular Table Half Way to the Floor)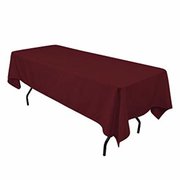 Burgundy Polyester Linen 90x132" (Fits Our 6ft Rectangular Table to the Floor)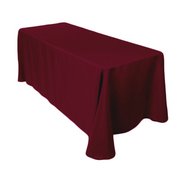 Burgundy Polyester Linen 90x156" (Fits Our 8ft Rectangular Table to the Floor)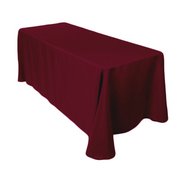 Charcoal Polyester Linen 60x120" (Fits Our 8ft Rectangular Table Half Way to the Floor)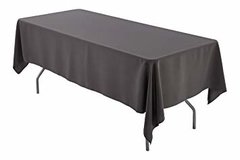 Charcoal Polyester Linen 90x132" (Fits Our 6ft Rectangular Table to the Floor)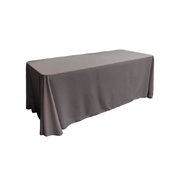 Charcoal Polyester Linen 90x156" (Fits Our 8ft Rectangular Table to the Floor)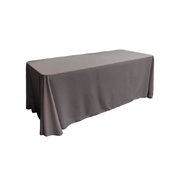 Chocolate Polyester Linen 60x120" (Fits Our 8ft Rectangular Table Half Way to the Floor)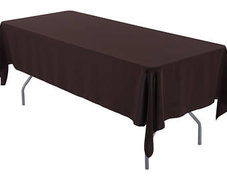 Chocolate Polyester Linen 90x132" (Fit Our 6ft Rectangular Table to the Floor)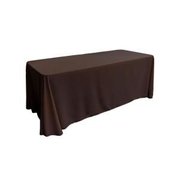 Chocolate Polyester Linen 90x156" (Fits Our 8ft Rectangular Table to the Floor)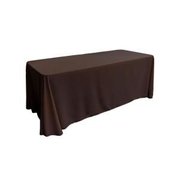 Emerald Green Polyester Linen 60x120" (Fits Our 8ft Rectangular Table Half Way to the Floor)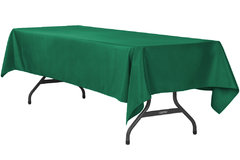 Emerald Green Polyester Linen 90x132" (Fits Our 6ft Rectangular Table to the Floor)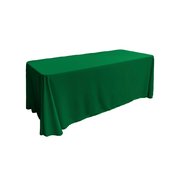 Emerald Green Polyester Linen 90x156" (Fits Our 8ft Rectangular Table to the Floor)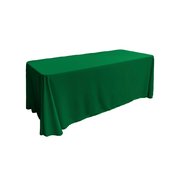 Forest Green Polyester Linen 60x120" (Fits Our 8ft Rectangular Table Half Way to the Floor)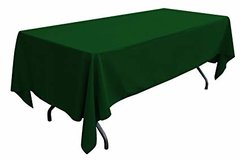 Forest Green Polyester Linen 90x132" (Fits Our Rectangular 6ft Table to the Floor)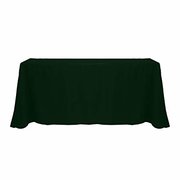 Forest Green Polyester Linen 90x156" (Fits Our 8ft Rectangular Table to the Floor)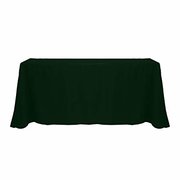 Fuchsia Polyester Linen (Fits Our 6ft Rectangular Table to the Floor)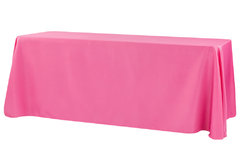 Fuchsia Polyester Linen 60x120" (Fits Our 8ft Rectangular Table Half Way to the Floor)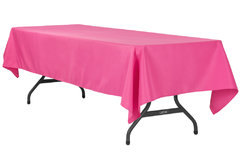 Fuchsia Polyester Linen 90x156" (Fits Our 8ft Rectangular Table to the Floor)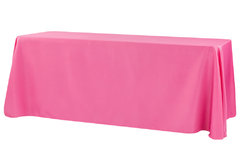 Gold Polyester Linen 60x120" (Fits Our 8ft Rectangular Table Half Way to the Floor)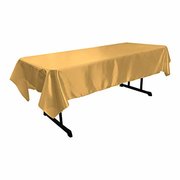 Gold Polyester Linen 90x132" (Fits Our Rectangular 6ft Table to the Floor)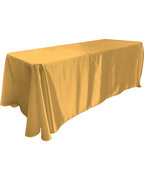 Gold Polyester Linen 90x156" (Fits Our 8ft Rectangular Table to the Floor)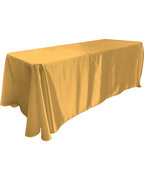 Grey Polyester Linen 60x120" (Fits Our 8ft Rectangular Table Half Way to the Floor)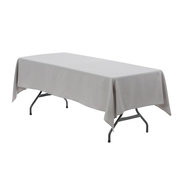 Grey Polyester Linen 90x132" (Fits Our 6ft Rectangular Table to the Floor)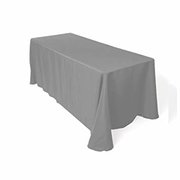 Grey Polyester Linen 90x156" (Fits Our 8ft Rectangular Table to the Floor)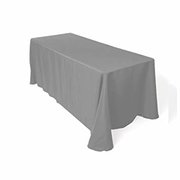 Ivory 6ft linens w/ skirt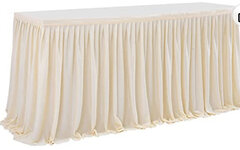 Lavender Linen (Fits Our 6ft Rectangular Table to the Floor)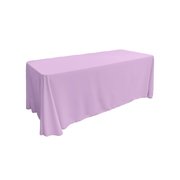 Lavender Linen (Fits Our 8ft Rectangular Table to the Floor)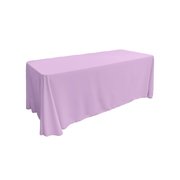 Lavender Polyester Linen 60x120" (Fits Our 8ft Rectangular Table Half Way to the Floor)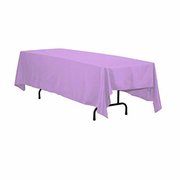 Light Blue Polyester Linen 60x120" (Fits Our 8ft Rectangular Table Half Way to the Floor)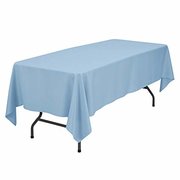 Light Blue Polyester Linen 90x132" (Fits Our 6ft Rectangular Table to the Floor)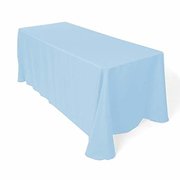 Light Blue Polyester Linen 90x156" (Fits Our 8ft Rectangular Table to the Floor)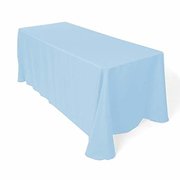 Navy Blue Polyester Linen 60x120" (Fits Our 8ft Rectangular Table Half Way to the Floor)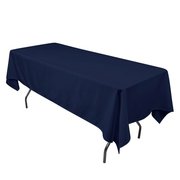 Navy Blue Polyester Linen 90x132" (Fits Our 6ft Rectangular Table to the Floor)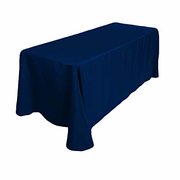 Navy Blue Polyester Linen 90x156" (Fits Our 8ft Rectangular Table to the Floor)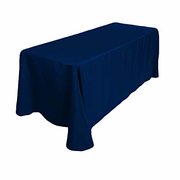 Orange Polyester Linen 60x120" (Fits Our 8ft Rectangular Table Half Way to the Floor)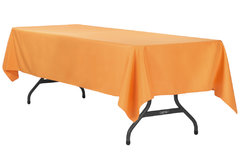 Orange Polyester Linen 90x156in fits our 8ft Rectangular Table to the Floor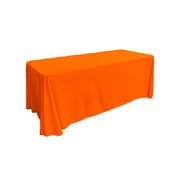 Orange Polyester Rectangular 90x132in Linen to Floor for 6ft Table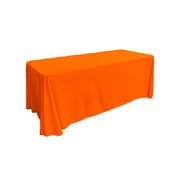 Peach Polyester Linen 60x120" (Fits Our 8ft Rectangular Table Half Way to the Floor)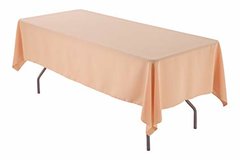 Peach Polyester Linen 90x132" (Fits Our 6ft Rectangular Table to the Floor)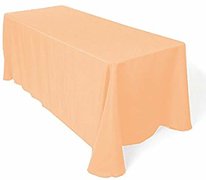 Peach Polyester Linen 90x156" (Fits Our 8ft Rectangular Table to the Floor)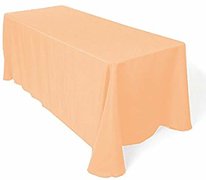 Pink Linen (Fits Our 6ft Rectangular Table to the Floor)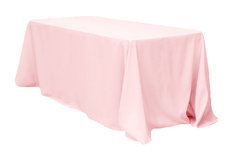 Pink Polyester Linen 60x120" (Fits Our 8ft Rectangular Table Half Way to the Floor)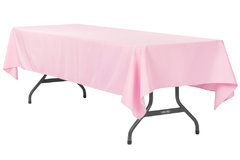 Pink Polyester Linen 90x156" (Fits Our 8ft Rectangular Table to the Floor)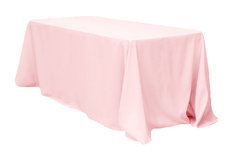 Purple Linen (Fits Our 6ft Rectangular Table to the Floor)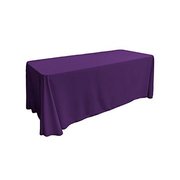 Purple Polyester Linen 60x120" (Fits Our 8ft Rectangular Table Half Way to the Floor)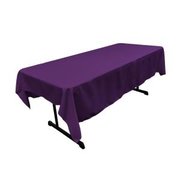 Purple Polyester Linen 90x156" (Fits Our 8ft Rectangular Table to the Floor)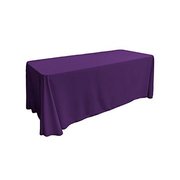 Red Polyester Linen 90x156" (Fits Our 8ft Rectangular Table to the Floor)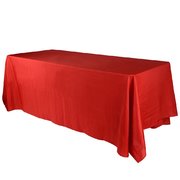 Red Polyester Linen 60x120" (Fits Our 8ft Rectangular Table Half Way to the Floor)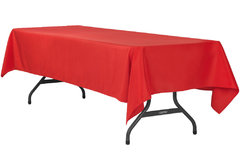 Red Polyester Linen 90x132" (Fits Our 6ft Rectangular Table to the Floor)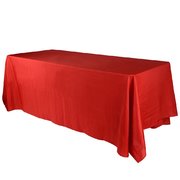 Royal Blue Polyester Linen 60x120" (Fits Our 8ft Rectangular Table Half Way to the Floor)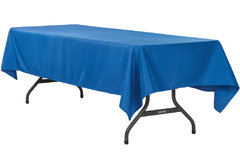 Royal Blue Polyester Linen 90x132" (Fits Our 6ft Rectangular Table to the Floor)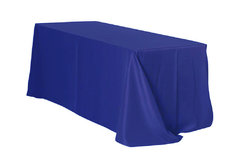 Royal Blue Polyester Linen 90x156" (Fits Our 8ft Rectangular Table to the Floor)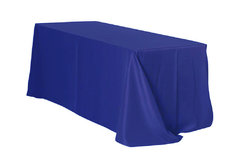 Sage Green 90x132" Linen ( Fits Our 6ft Rectangular Table to the Floor)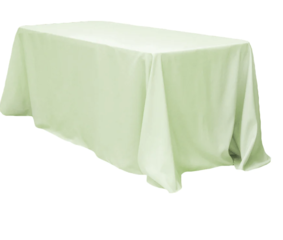 Sand Polyester Linen 60x120" (Fits Our 8ft Rectangular Table Half Way to the Floor)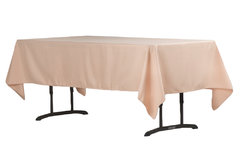 Sand Polyester Linen 90x156" (Fits Our 8ft Rectangular Table to the Floor)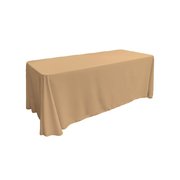 Sand Polyester Rectangular 90x132in Linen to Floor for 6ft Table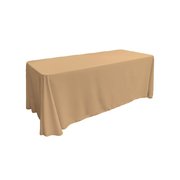 Silver Polyester Linen 90x156" (Fits Our 8ft Rectangular to the Floor)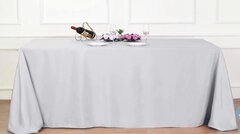 Tiffany Blue Polyester Linen 60x120" (Fits Our 8ft Rectangular Table Half Way to the Floor)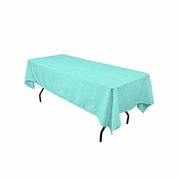 Tiffany Blue Polyester Linen 90x132" (Fits Our 6ft Rectangular Table to the Floor)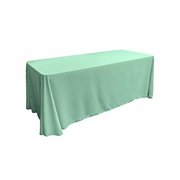 Tiffany Blue Polyester Linen 90x156" (Fits Our 8ft Rectangular Table to the Floor)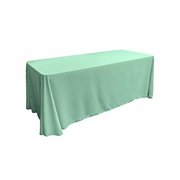 Yellow Polyester Linen 90x132" (Fits Our 6ft Rectangular Table to the Floor)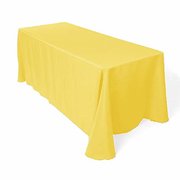 Yellow Polyester Linen 90x132in (Fits Our 6ft Rectangular Table to the Floor)