Tables

Our table rentals in Calfornia are simply the best. We take a basic table to become the centerpiece of your wedding or backyard party with our farm table rentals California or you can even get linen to match your color and design needs. High-end quality at an affordable price.


Don't see the color or style you are looking for?

Call our office or send us an email and we will see what we can do for you!
Rectangular Tables - 6 ft (seats 6 to 8 people)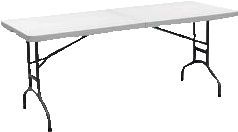 Rectangular Tables - 8 ft (seats 8 to 10 people)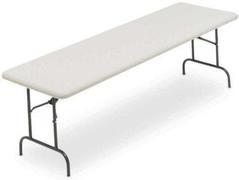 48'' Round Tables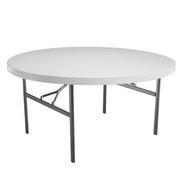 5ft Square Table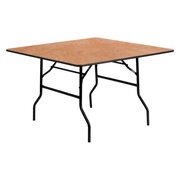 60" Round Table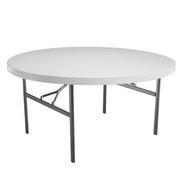 60" Round Table W/ hole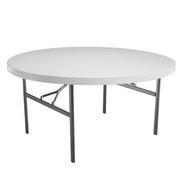 72" Round Table Rental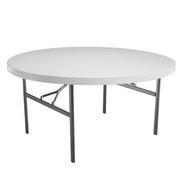 Kids Round Tables (chairs not included)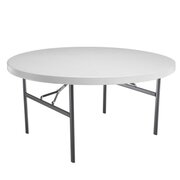 Kids Table 4ft (chairs not Included)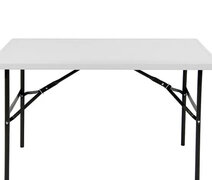 30' Round Cocktail Table 42' Tall
Seats 2-4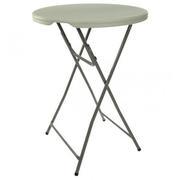 30' Round Cocktail Table 42" tall Seats 2-4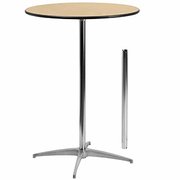 30" Short Round Cocktail Table (30" tall) Seats 2-4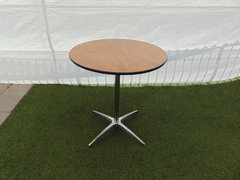 Farm Table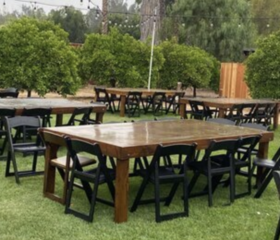 Napa Farm Table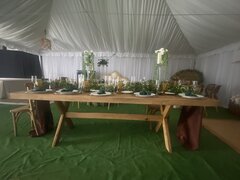 Napa Sweetheart Table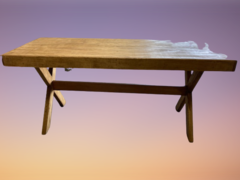 Sweetheart Table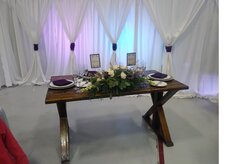 Half Moon Table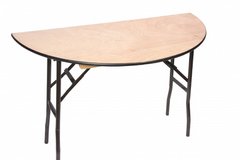 Kids Farm Tables Rental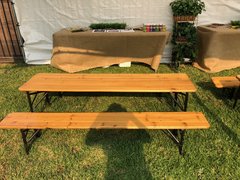 Serpentine Tables Rental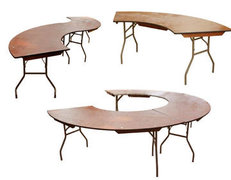 Back Bar Cabinet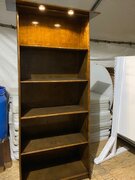 Chill N Fill Table W/ Black Skirt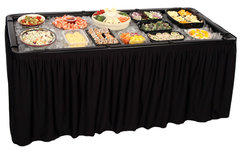 LED Cubes each Cube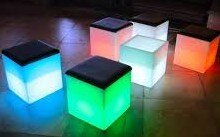 LED Round Coffee Table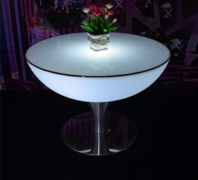 Rustic Gold Half Table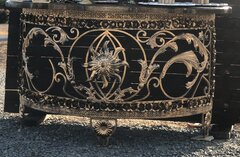 White Side Table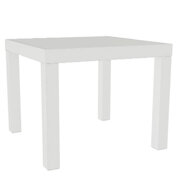 Gold Dining Table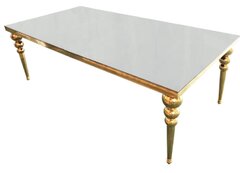 Gold Side Table