Sound & Lighting

Welcome to our Sound & Lighting category, where you will find everything you need to create a captivating audiovisual experience. Whether you are planning a concert, hosting a party, or setting up a professional studio, our wide range of sound and lighting products will elevate your event or space to the next level.

Our selection includes products suitable for small gatherings as well as large-scale events, so you can find the perfect solution for any occasion.

Enhance the visual atmosphere with our extensive lighting options. From vibrant stage lighting to elegant mood lighting, we offer a diverse range of fixtures, effects, and control systems to create stunning visual displays.

Our Sound & Lighting category also features a variety of accessories and equipment to support your setup. Browse through our selection of speakers, and more to complete your audiovisual arsenal. We source our products from reputable brands known for their reliability and innovation, ensuring that you receive top-notch equipment that will stand the test of time.

At EPR events, we understand the importance of sound and lighting in creating memorable experiences. That's why we are committed to providing you with the highest quality products and excellent customer service. Whether you are a professional event planner, or simply a passionate enthusiast, our Sound & Lighting category has everything you need to bring your vision to life. Explore our collection today and take your audiovisual endeavors to new heights.
Bluetooth Speaker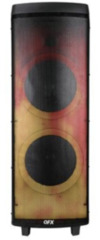 #0 marquee number 5ft

#1 marquee number 5ft

#2 marquee number 5ft

#3 Marquee number 5ft

#4 marquee number 5ft

#5 marquee number 5ft

#6 marquee number 5ft

#7 marquee number 5ft

#8 marquee number 5ft

#9 marquee number

2ft Tall Mega Jenga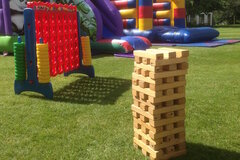 Extension Cord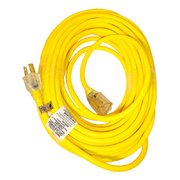 Americana Beer Pong Table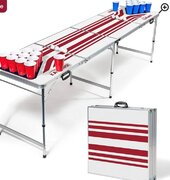 BABY Marquee Lights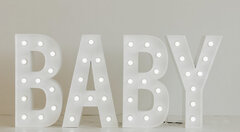 Black 5-light Farm Chandelier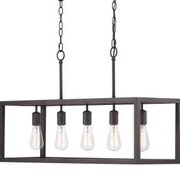 Black Farm Chandelier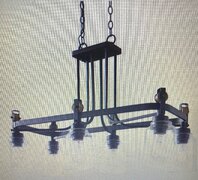 Clear Chandelier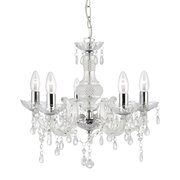 Generator Rental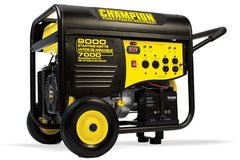 Giant Connect Four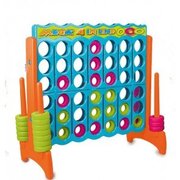 Wooden Connect Four 2ft tall x 3ft wide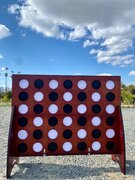 LED Bar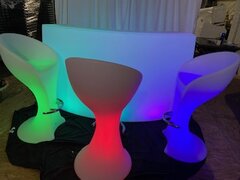 LED Bar Stool ( per stool)
LED Round Coffee Table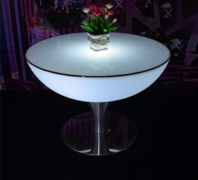 LOVE 5ft Marquee Lights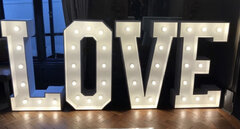 MERRY ME Marquee Lights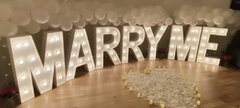 Stage Lighting (red, green, blue)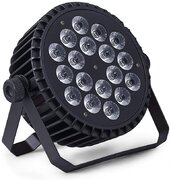 String Light Pole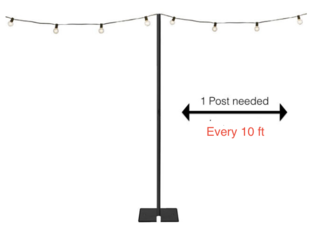 Twinkly Lights (for office use only do not book)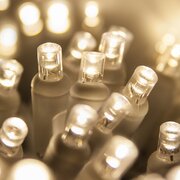 10x20 Light Tunnel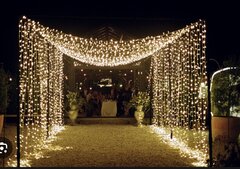 20x30 light tunnel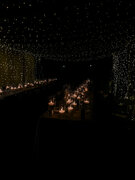 25x80 Zig Zag lighting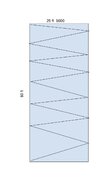 gold chandelier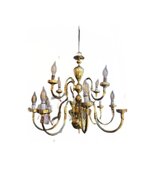 Lighting set up per estimate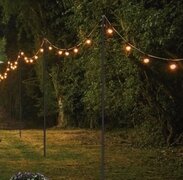 quiet generatrt