Party Extras

!EPR Party Rental offers a wide variety of party extras to make your wedding or special event shine or be more accommodating with our mister fans, coolers, chill table rentals, heaters and so much more. Book online today and we will see you soon.


Don't see the color or style you are looking for?

Call our office or send us an email and we will see what we can do for you!
2ft Tall Mega Jenga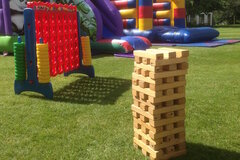 4ft chill n fill table with black skirt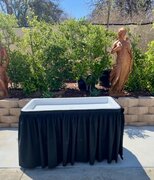 6ft Velvet Rope (Black)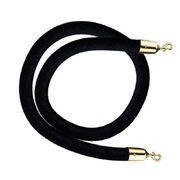 6ft Velvet Rope (Red)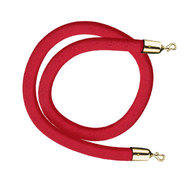 Americana Beer Pong Table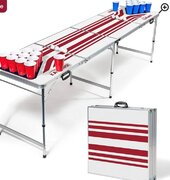 Axe Throwing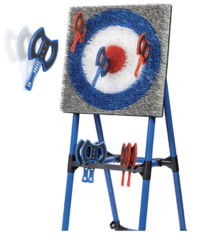 Black Stage 4x8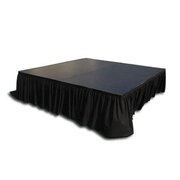 Black Stanchion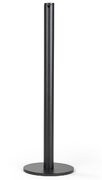 Black Velvet with Silver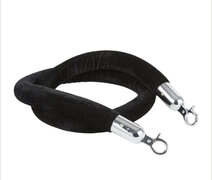 Box of 5 Water Goblet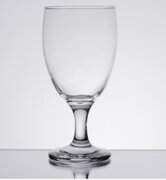 Box of 5 Wine Glasses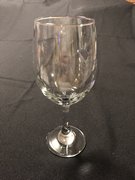 Cambrio (trays not included)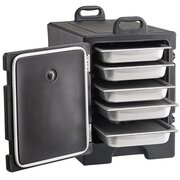 Chafing Dish 8 QT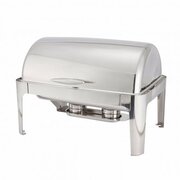 Chill N Fill Table W Black Skirt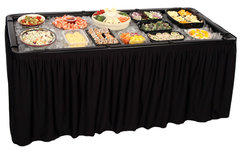 custom spandex color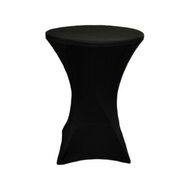 Estimate Charge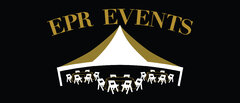 Evaporative cooler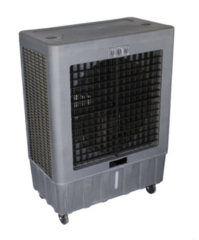 Extension Cord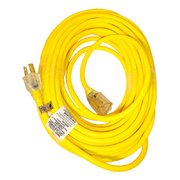 Fringe Umbrellas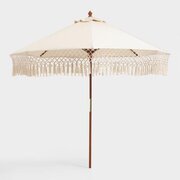 Generator Rental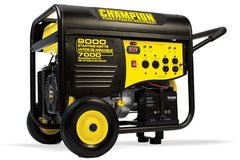 Giant Connect Four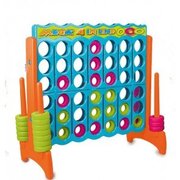 Gold Stanchion Pole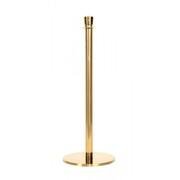 Ice Chest Cooler Rental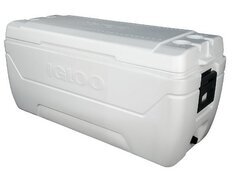 Insurance Documentation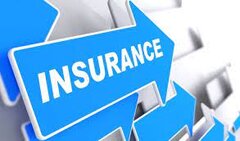 Kids Teepee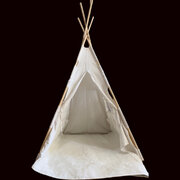 Macrame Umbrella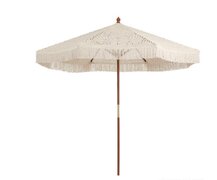 Market Lights 40ft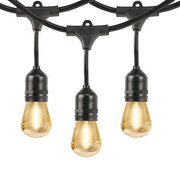 Measuring Estimate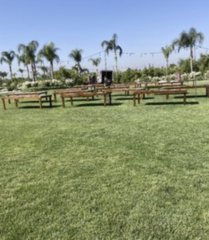 Natural Canvas 9ft Market Umbrella with base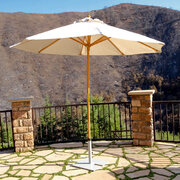 Navy Blue Rope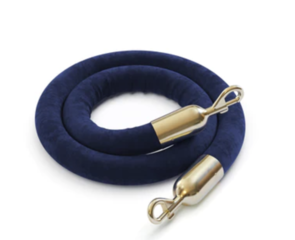 Pineapple Mosquito Candle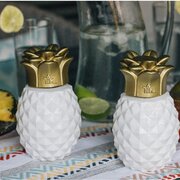 Pyramid Heaters 90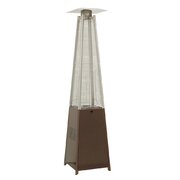 Royal Blue Velvet Rope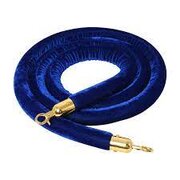 Saturday Specific Delivery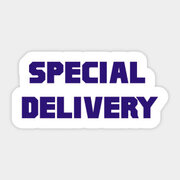 Stanchion Pole Rental (chrome)

String Light Pole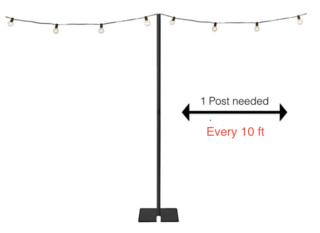 Trash Can with Spandex