Yellow Napkin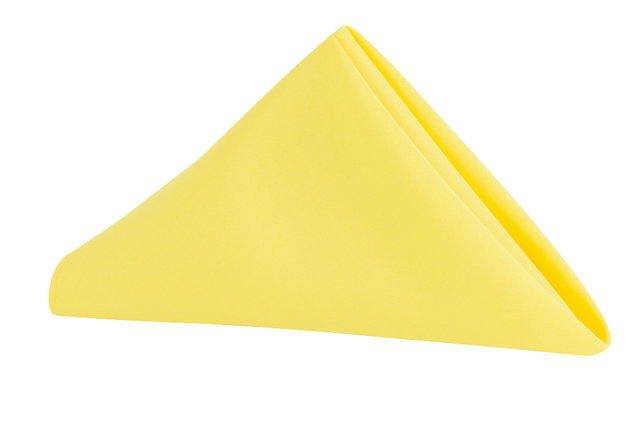 $0.75
Please call to reserve this item.

Description
Our exquisite Yellow Napkin, a perfect addition to elevate your dining experience. Crafted with utmost care and attention to detail, this napkin exudes elegance and sophistication.
The beautiful yellow color adds a touch of charm to any table setting. These napkins will effortlessly enhance the ambiance. Made from high-quality, durable fabric. These napkins are generously sized to provide ample coverage and versatility. Elevate your dining experience with this elegant and versatile napkin that effortlessly combines style, functionality, and durability.