White Chiavari Chair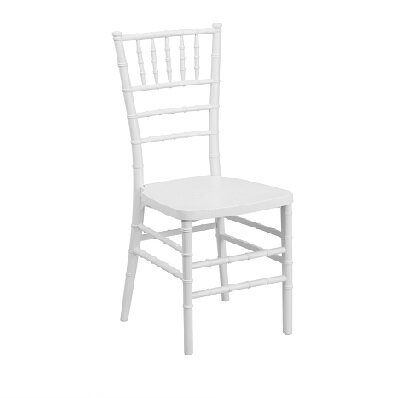 Actual Size: 17" Long x 16" W x 36" tall
Description
Our White Chiavari Chairs adds an Elligant Look To your Reception, Wedding, Corbrate Events.
Measures: 17" Long x 16" W x 36" tallSeat: 18" H x 16" deep.
Introducing our elegant White Chiavari Chair, perfect for adding a touch of sophistication to any event or venue. Crafted with meticulous attention to detail, this chair combines style and comfort to create a truly exceptional seating experience.