Silver Carpet Runner 3x25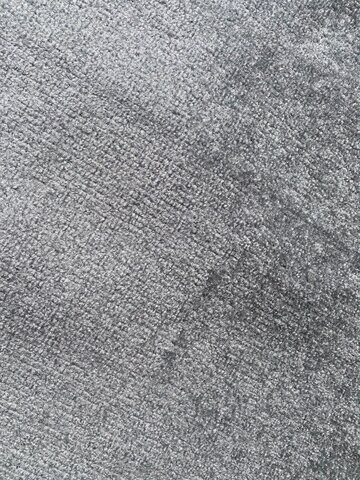 Description
Introducing our elegant Silver Carpet Runner in a size of 3x25 feet. This exquisite piece is designed to add a touch of sophistication and glamour to any event or occasion.
Crafted with meticulous attention to detail, this carpet runner features a luxurious silver hue that effortlessly complements any color scheme or decor style. The high-quality materials used ensure durability and longevity, making it perfect for both indoor and outdoor use.
Whether you're hosting a wedding, corporate event, or any other special gathering, this silver carpet runner will instantly elevate the ambiance and create a memorable impression for your guests. Its sleek and smooth texture provides a comfortable and safe walking surface, while the non-slip backing ensures stability and prevents any unwanted accidents.