Royal Blue Spandex Chair Cover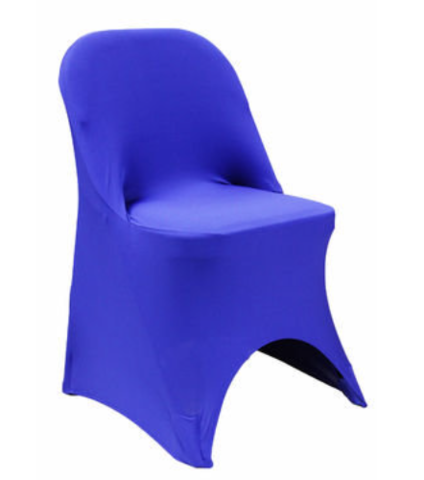 Description
Introducing our Royal Blue Spandex Chair Cover, the perfect addition to elevate the aesthetics of any event or occasion. Crafted with exceptional quality and attention to detail, this chair cover is designed to seamlessly fit most standard-sized chairs.
Made from premium spandex material, our Royal Blue Spandex Chair Cover offers a sleek and sophisticated look that will instantly transform any ordinary chair into a stylish focal point.
The royal blue color adds a touch of elegance and warmth, making it an ideal choice for weddings, banquets, parties, or any other special event.Not only does our chair cover provide an eye-catching appearance, but it also offers practicality and functionality.