Metal Tin "Champagne holder"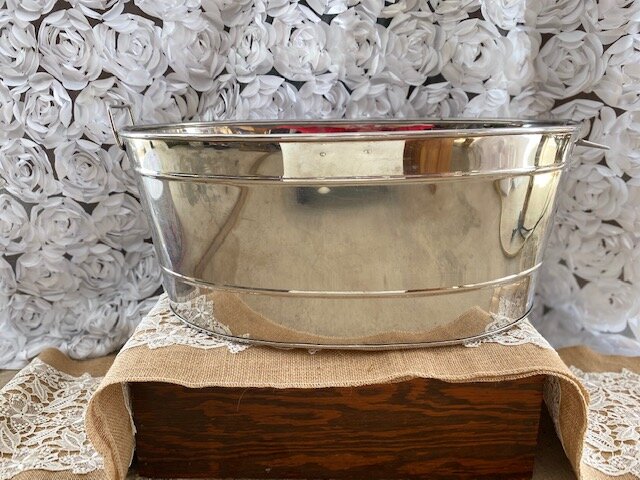 Description
Introducing our elegant Metal Tin "Champagne Holder", the perfect accessory to elevate your champagne experience. Crafted with precision and style, this exquisite holder is designed to keep your champagne bottle chilled and ready for any celebration.
Constructed from high-quality metal tin, this champagne holder not only adds a touch of sophistication to your table setting but also ensures the optimal temperature for your bubbly. Its durable and sturdy construction guarantees long-lasting use, making it an ideal investment for both personal use and gift-giving.
The sleek and modern design of our Metal Tin is versatile and complements any decor. Its polished finish and clean lines exude a timeless elegance that will impress your guests and create a luxurious atmosphere.