Half Moon Table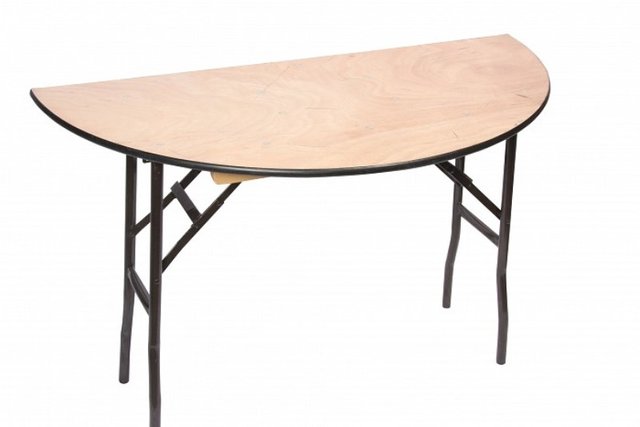 Description
Introducing our exquisite Half Moon Table, a perfect blend of elegance and functionality. Crafted with precision, this table features a unique half moon shape that adds a touch of sophistication to any space.
Introducing our elegant and versatile Half Moon Table - a perfect addition to any space in your home or office. Crafted with utmost precision and attention to detail, this table combines functionality with a sleek and contemporary design.
The Half Moon Table features a half-moon shaped tabletop, providing a unique and eye-catching look. Its compact size makes it ideal for smaller rooms or areas where space is limited. You can place it against a wall, in a hallway, or even use it as a stylish accent piece in your living room.
Constructed from high-quality materials, this table is built to last. The sturdy and stable base ensures durability and longevity, while the smooth tabletop offers ample surface area for displaying your favorite decorative Centerpiece, also great for Bride and Groom Table.