Black Chair Spandex Cover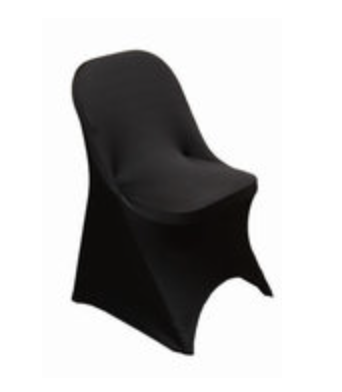 Description
Introducing our Black Chair Spandex Cover, the perfect solution to elevate the look and feel of any event or occasion. Crafted with utmost precision and attention to detail, this cover is designed to fit most standard-sized chairs, adding a touch of elegance and sophistication to any setting.
Made from high-quality spandex material, our Black Chair Spandex Cover offers a sleek and seamless fit, ensuring a smooth and polished appearance. The stretchable fabric effortlessly conforms to the contours of the chair, giving it a tailored and refined look.
Not only does our Black Chair Spandex Cover enhance the aesthetic appeal of your chairs, but it also provides practical benefits. The durable and wrinkle-resistant fabric ensures a neat and tidy appearance throughout the event, eliminating the need for constant adjustments or ironing.