28x30 Black Dance Floor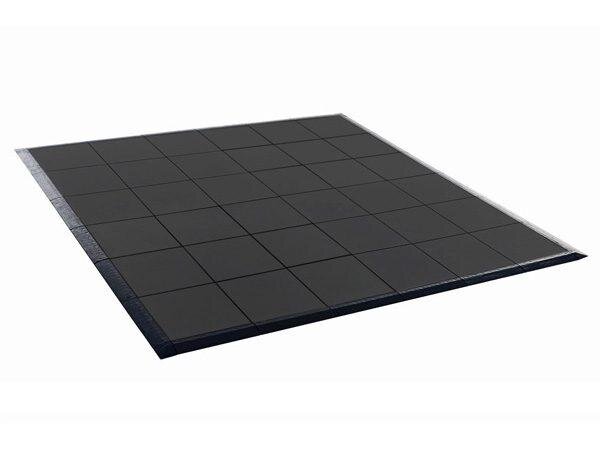 Description
Introducing our stunning 28x30 Black Dance Floor, the perfect addition to elevate any event or venue. Crafted with utmost precision and elegance, this dance floor is designed to create a captivating atmosphere that will leave your guests mesmerized.
Featuring a sleek black finish, this dance floor exudes sophistication and style, making it an ideal choice for weddings, corporate events, parties, and more. The 28x30 size offers ample space for dancers to showcase their moves while providing a comfortable and spacious area for guests to enjoy.
Constructed with high-quality materials, our black dance floor is durable and built to withstand heavy foot traffic. Its sturdy interlocking panels ensure a seamless and secure fit, allowing for easy installation and removal. Whether you're hosting a small gathering or a large-scale event, this dance floor can be customized to fit your desired layout, ensuring a flawless and professional appearance.
ATT: DANCE FLOORS Planning to be setup on DIRT an additinal will be Charged for us to bring Artifical Turf and for the inital surraounding area of the Dance Floor.

ADDITION: Dance floor decal- $5/ sq ft- need 4 weeks in advance notification
- Please call the office