20x18 Checkered Dance Floor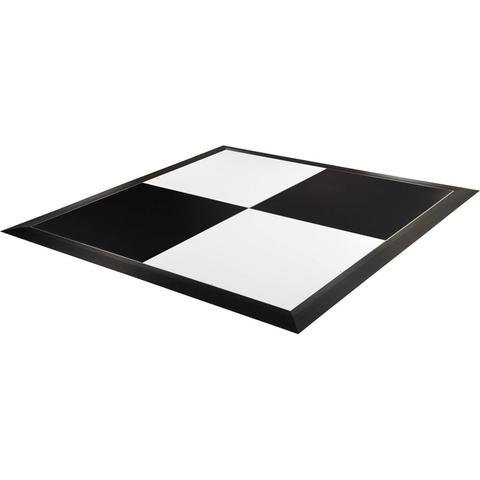 Description
Area Sq ft: 380
Size of party: 150-200
Number of dancers : 130
Introducing our 20x18 Dance Floor, the perfect addition to any event or celebration! Designed with both style and functionality in mind, this dance floor is sure to impress your guests and create an unforgettable atmosphere.
Measuring a spacious 20x18 feet, our dance floor provides ample room for dancers to showcase their moves and let loose. Whether it's a wedding reception, corporate event, or birthday party, this dance floor is versatile enough to suit any occasion.
Crafted with high-quality materials, our dance floor is built to withstand the demands of even the most energetic dancers. Its durable construction ensures that it remains stable and secure throughout the event, providing a safe and enjoyable experience for everyone.
The sleek and elegant design of our dance floor adds a touch of sophistication to any venue. Its glossy finish and seamless edges create a seamless and visually appealing surface that will elevate the overall ambiance of your event.
ATT: DANCE FLOORS canot be set up on Dirt or Gravel