18x60 Checkered Dance Floor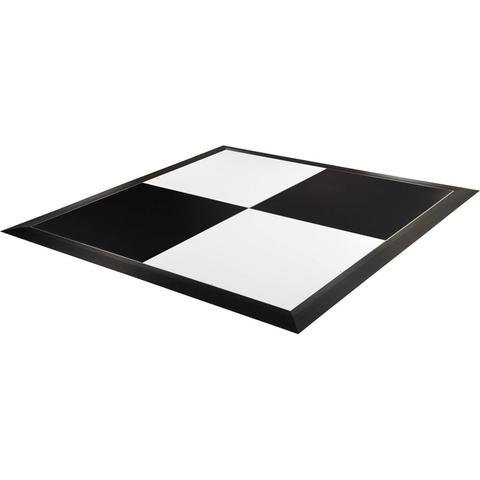 Description
Introducing our 18x60 Checkered Dance Floor, the perfect addition to elevate any event or party atmosphere. This sleek and stylish dance floor is designed to impress, with its eye-catching checkered pattern that adds a touch of elegance and sophistication.
Measuring 18 feet by 60 feet, this spacious dance floor provides ample room for guests to dance the night away. Whether it's a wedding reception, corporate event, or any special celebration, this dance floor is sure to be a crowd-pleaser.
Crafted with high-quality materials, our checkered dance floor is not only visually appealing but also durable and resistant to wear and tear. The smooth surface ensures a seamless dancing experience, allowing guests to glide effortlessly across the floor.
ATT: DANCE FLOORS Planning to be setup on DIRT an additinal will be Charged for us to bring Artifical Turf and for the inital surraounding area of the Dance Floor.

ADDITION: Dance floor decal- $5/ sq ft- need 4 weeks in advance notification
- Please call the office