15x40 Black Dance Floor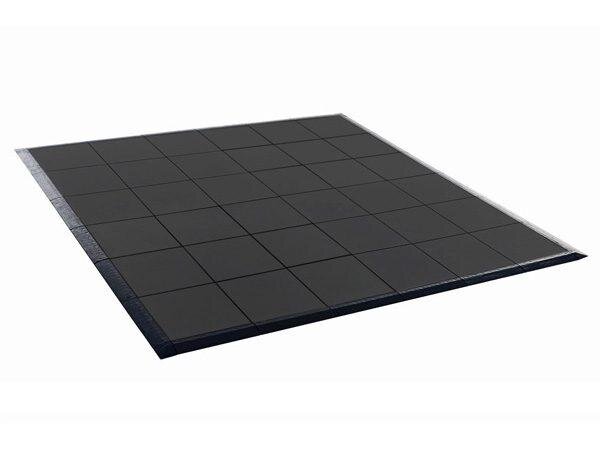 Description
Introducing our sleek and sophisticated 15x40 Black Dance Floor, the perfect addition to elevate any event or venue. Crafted with precision and designed to impress, this dance floor exudes elegance and style.
Measuring 15 feet by 40 feet, this dance floor provides ample space for guests to let loose and show off their moves. The sleek black finish adds a touch of glamour and modernity, making it suitable for a variety of occasions, from weddings and corporate events to parties and galas.
Constructed with high-quality materials, our black dance floor is not only visually stunning but also durable and sturdy. It can withstand the energetic footwork of dancers while maintaining its pristine appearance throughout the event.
ATT: DANCE FLOORS Planning to be setup on DIRT an additinal will be Charged for us to bring Artifical Turf and for the inital surraounding area of the Dance Floor.

ADDITION: Dance floor decal- $5/ sq ft- need 4 weeks in advance notification
- Please call the office