12x20 Checkered Dance Floor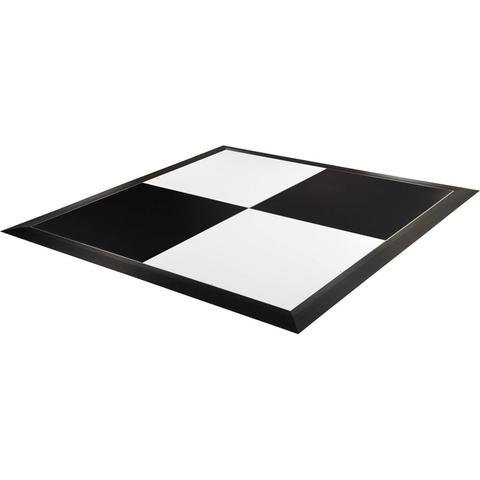 Description
Introducing our 12x20 Checkered Dance Floor, the perfect addition to any event or party! This high-quality dance floor is designed to impress and create a memorable experience for your guests.
Featuring a classic black and white checkered pattern, this dance floor adds a touch of elegance and sophistication to any venue. The timeless design is versatile and suitable for various themes, whether it's a retro-themed party, a vintage wedding, or a glamorous event.
Built to withstand the demands of dancing, our 12x20 Checkered Dance Floor is made from durable materials that ensure stability and safety. The interlocking panels provide a seamless surface without any gaps, allowing your guests to dance the night away without any worries.
Not only does our dance floor enhance the visual appeal of your event, but it also offers practical benefits. The smooth surface allows for easy movement and prevents any tripping hazards, ensuring a seamless dance experience for everyone.
ATT: DANCE FLOORS Planning to be setup on DIRT an additinal will be Charged for us to bring Artifical Turf and for the inital surraounding area of the Dance Floor.

ADDITION: Dance floor decal- $5/ sq ft- need 4 weeks in advance notification
- Please call the office