12x16 Black Dance Floor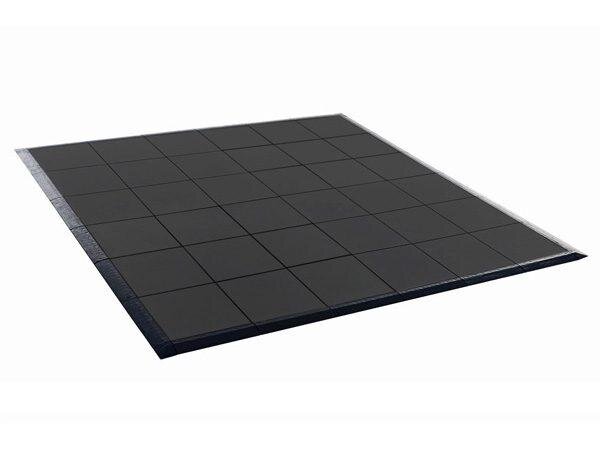 Description
Introducing our sleek and sophisticated 12x16 Black Dance Floor, the perfect addition to any event or venue. Designed with both style and functionality in mind, this dance floor is sure to impress your guests and create an unforgettable atmosphere.
Crafted with high-quality materials, this dance floor is built to last. Its durable surface provides a smooth and comfortable experience for dancers of all skill levels. Whether it's a wedding reception, corporate event, or private party, our dance floor is versatile enough to suit any occasion.
The black color of this dance floor adds a touch of elegance and sophistication to any space. Its sleek and polished finish reflects light beautifully, creating a stunning visual effect that will enhance the overall ambiance of your event. Whether you're going for a classic, modern, or glamorous look, our black dance floor is the perfect choice.
ATT: DANCE FLOORS Planning to be setup on DIRT an additinal will be Charged for us to bring Artifical Turf and for the inital surraounding area of the Dance Floor.

ADDITION: Dance floor decal- $5/ sq ft- need 4 weeks in advance notification
- Please call the office