12x12 Checkered Dance Floor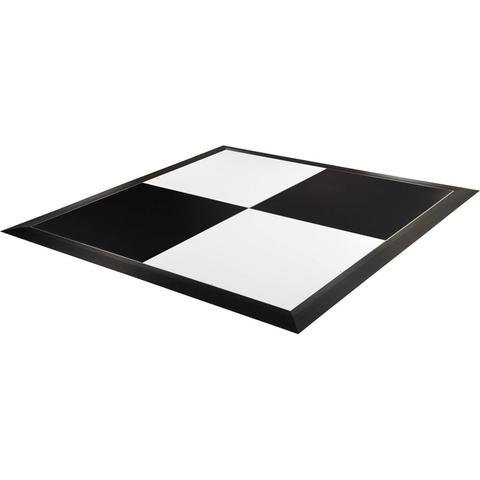 Description
Area Sq ft: 144
Size of the party: 45-85
Number of dancers: 24
Introducing our stunning 12x12 Checkered Dance Floor, the perfect addition to any event or party! This dance floor is designed to bring a touch of elegance and sophistication to your venue, while also providing a safe and comfortable space for your guests to dance the night away.
Crafted with meticulous attention to detail, our checkered dance floor features a classic black and white pattern that adds a timeless charm to any setting. The high-quality materials used in its construction ensure durability and longevity, making it suitable for both indoor and outdoor use.
Measuring 12x12 feet, this dance floor provides ample space for your guests to showcase their dance moves and enjoy the festivities. Its interlocking design allows for easy installation and removal, making it a hassle-free addition to your event setup.

ATT: DANCE FLOORS canot be set up on Dirt or Gravel.