10x10 Pop Up Canopy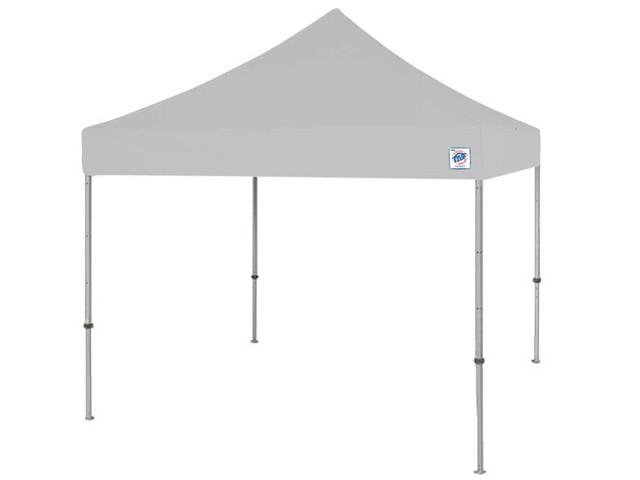 Description
These pop-up canopies are perfect for small gatherings and can easily cover up to 2 long tables.
Pop-up tents rental price don't include canopy set up
Introducing our 10x10 Pop Up Canopy, the perfect solution for all your outdoor event needs. Whether you're hosting a backyard party, setting up a booth at a trade show, or simply looking for some shade at the beach, this versatile canopy has got you covered.
Designed with convenience and durability in mind, our 10x10 Pop Up Canopy is easy to set up and take down, allowing you to focus on what matters most - enjoying your event. The sturdy steel frame provides stability and ensures the canopy will withstand various weather conditions, including wind and rain.
Featuring a spacious 10x10 footprint, this canopy offers ample space for you and your guests to relax and stay protected from the sun's harmful rays. The high-quality polyester fabric is not only water-resistant but also provides excellent UV protection, keeping you cool and comfortable throughout the day.
Invest in our 10x10 Pop Up Canopy and elevate your outdoor experience. Whether you're hosting a party, showcasing your products, or simply enjoying a day at the park, this canopy will provide the shade and protection you need. Don't let unpredictable weather ruin your plans - choose our 10x10 Pop Up Canopy and enjoy peace of mind knowing you're covered.