Bluetooth Speaker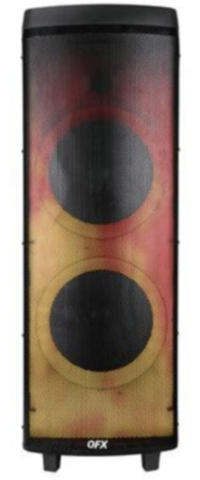 Description
Charge & Play
Guitar input, RCA input, AUX input, USB Card Port, FM Radio, Bluetooth Connection to multipule Phones.
Introducing our cutting-edge Bluetooth Speaker, the perfect companion for your music listening experience. With its sleek and modern design, this speaker is not only aesthetically pleasing but also delivers exceptional sound quality.
Featuring advanced Bluetooth technology, this speaker allows you to effortlessly connect your devices and stream music wirelessly. Say goodbye to tangled wires and enjoy the freedom of wireless connectivity. Whether you're at home, in the office, or on the go, this speaker ensures a seamless and hassle-free music experience.