Dinnerware

Don't see the color or style you are looking for?
Call our office or send us an email and we will see what we can do for you!

NOTICE: All Tableware must be returned rinsed, free of any food debris or liquids. A $.25 Cleaning Fee will be chargered to any tablewear item not rinsed. Deep cleaning is not required. All tablewear must be packaged back in crates, racks, and totes provide.
Water Goblets Crate (25 goblet)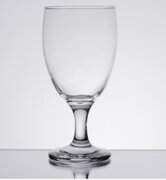 Champagne Glass Crate (49 Flutes)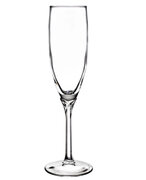 Wine Glass (25 glasses)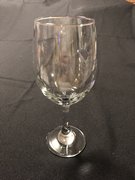 Amber Goblet Crate (25 Goblets)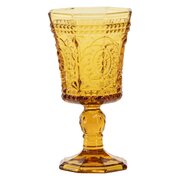 Dusty Blue Goblet Box (6 included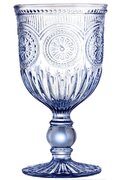 Blue Goblet Crate (25 Goblets)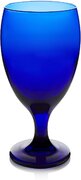 Silverware (3 Piece Set)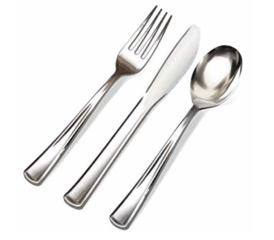 Gold Hammered (Set of 3)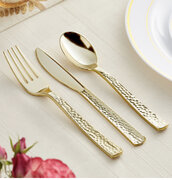 Black & Gold Silverware (Set of 3)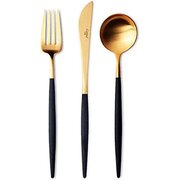 Traditional White Dinner Plate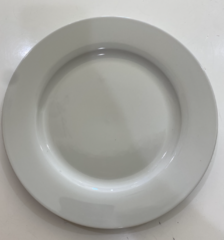 Traditional White Salad Plate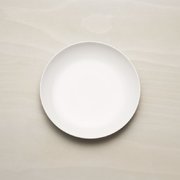 Classy Dinner Plate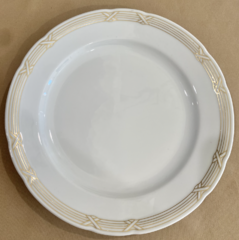 Classy Plate Small (Dessert & Salad)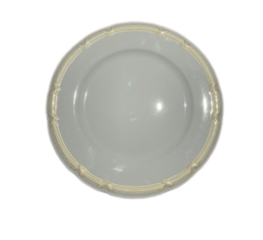 Metal Water Dispenser with Tray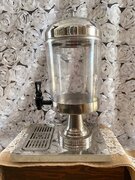 Water Dispenser 2'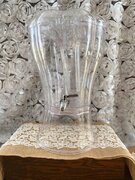 Vitrolero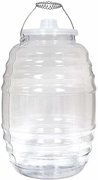 Water Carafe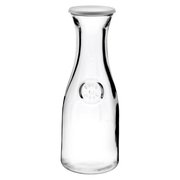 Water Pitcher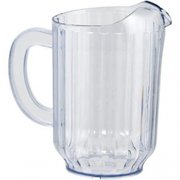 silverware fork