The Best Party Rentals in Rancho Mirage, CA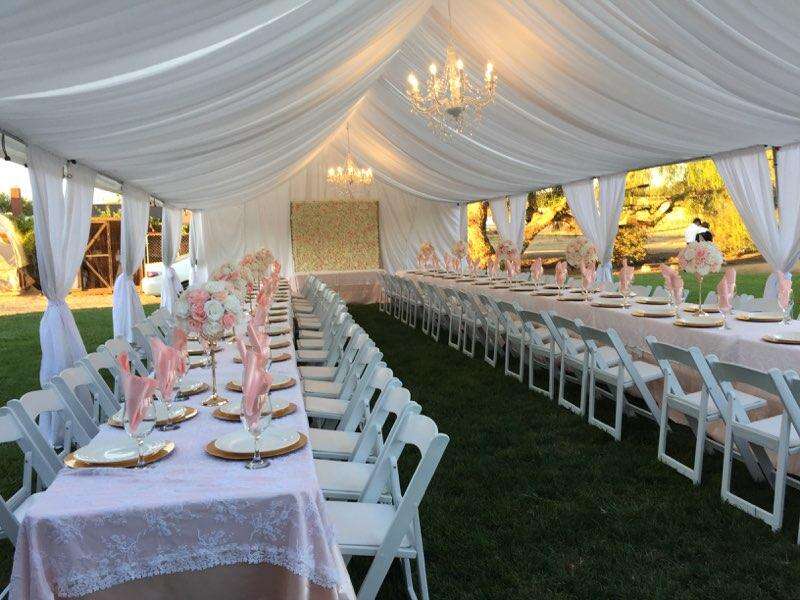 Let us help you plan the perfect party or event in LaQuinta!
For the best
party rentals Rancho Mirage
has to offer, look no further than
EPR Events
. At EPR Events, we are your premier party and event rental provider in
Rancho Mirage, California
. We offer an extensive selection of rental items ranging from tables and chairs to linens and canopies. Our experienced staff are dedicated to making your event an unforgettable experience. When you choose us for your event, you can rest assured that you will receive high quality products and services. Our team of certified event planners and designers will work with you to create the perfect setup for your event. We will create a custom package tailored to your needs, ensuring that all of your guests are comfortable and your event looks stunning.
We offer a variety of party rentals including
tent rentals
, table & chair rentals,
linens
,
dinnerware
, lounge furniture, and more. Our tent rentals are perfect for any occasion including weddings, birthdays, corporate events, and more. We have an extensive selection of tents available in various sizes to accommodate any size gathering. Our team will help you select the perfect tent for your special occasion and ensure that it is delivered, set up, and taken down in a timely manner. For the party rentals Rancho Mirage residents are raving about, turn to the pros at
EPR Events
.
Check Availability
Order-by-Date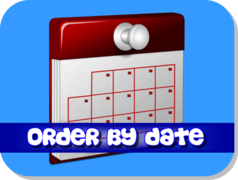 Wedding Arches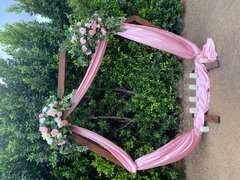 Dinnerware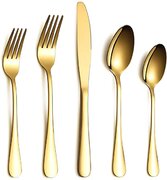 Backdrop Walls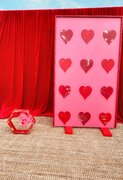 Rustic Events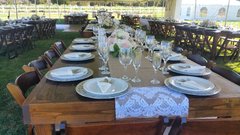 Wedding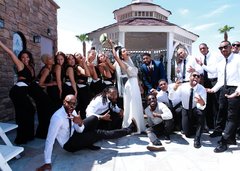 Decoration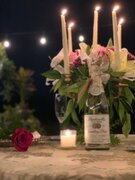 NEW Products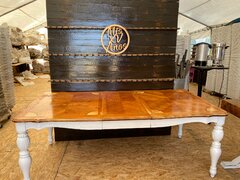 Bar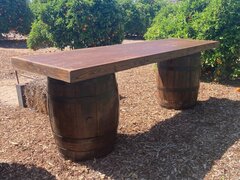 Boho Themed Wedding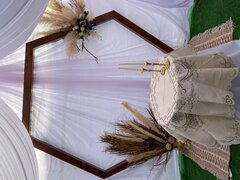 Sound & Lighting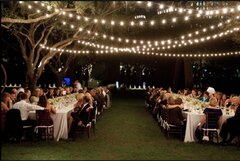 Neon sign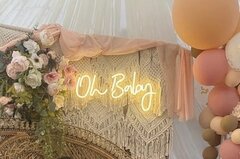 Event Packages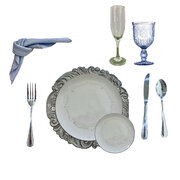 Chairs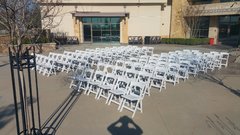 Tables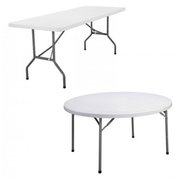 Flooring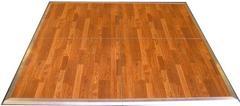 Linens, Runners, Napkins, and Extras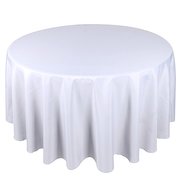 Party Extras

Tents and Canopies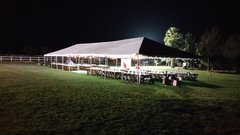 Charger Plates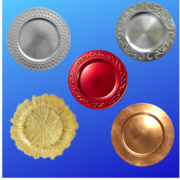 Throne Chairs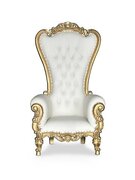 Lounge & Furniture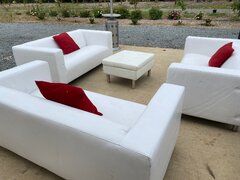 Showroom
Top 10 Reasons to Choose EPR Events in Rancho Mirage, CA
1. EPR Events has been providing superior event rental services for Rancho Mirage, California for over 25 years. Our knowledgeable and experienced staff is dedicated to helping you make your event a success.

2. We offer a wide selection of top-of-the-line rental items, from tables and chairs to linens and décor. Our inventory is constantly changing and being updated to ensure you always have access to the latest trends.

3. Our team of experienced professionals will help you find the perfect rental items for your event. We will work with you to create a custom package that meets your needs and fits within your budget.

4. We offer free delivery and setup for all our rentals. Our staff will arrive on time and make sure everything is set up exactly how you want it.

5. We take pride in the quality of our rentals and we guarantee that all our equipment will be in pristine condition when we deliver it.

6. We provide the best customer service in the industry. Our friendly and knowledgeable staff is always available to answer any questions or concerns you may have.

7. Our team is experienced in planning and executing events of all sizes and styles. We have the expertise to help make your event a success.

8. We offer free consultations so that you can discuss your event needs with our staff and get personalized advice.

9. We have access to a variety of vendors that can provide additional services such as catering, entertainment, and more.

10. We are committed to providing a stress-free and enjoyable experience for our customers. We strive to make sure that your event rental experience is a positive one.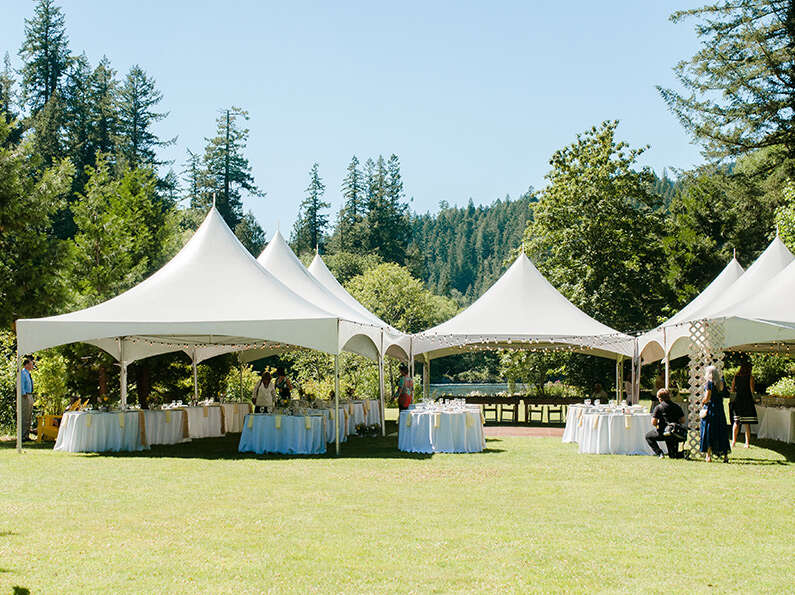 Tent Rentals
Welcome to EPR Events, the premier tent rental company in Rancho Mirage, California. We are proud to offer the best selection of tents for all your event needs. Our tents range from small to large and come in a variety of styles and colors. Whether you're hosting a wedding, corporate event, or family reunion, we have the perfect tent for you. Our team of dedicated professionals is here to ensure that your event is a success. We have years of experience in the event rental industry and understand the importance of quality products and customer service. We offer a variety of options to suit your needs, including delivery and setup, custom graphics, lighting, and more. Our goal is to make your event stress-free and enjoyable. Our staff will work with you to create the perfect tent rental package for your event. We take pride in our attention to detail and are committed to providing you with exceptional service. At EPR Events, we understand that your event is important to you and we strive to make it a success. We look forward to helping you create a memorable event that your guests will be talking about for years to come. Contact us today to get started on your tent rental in Rancho Mirage, California.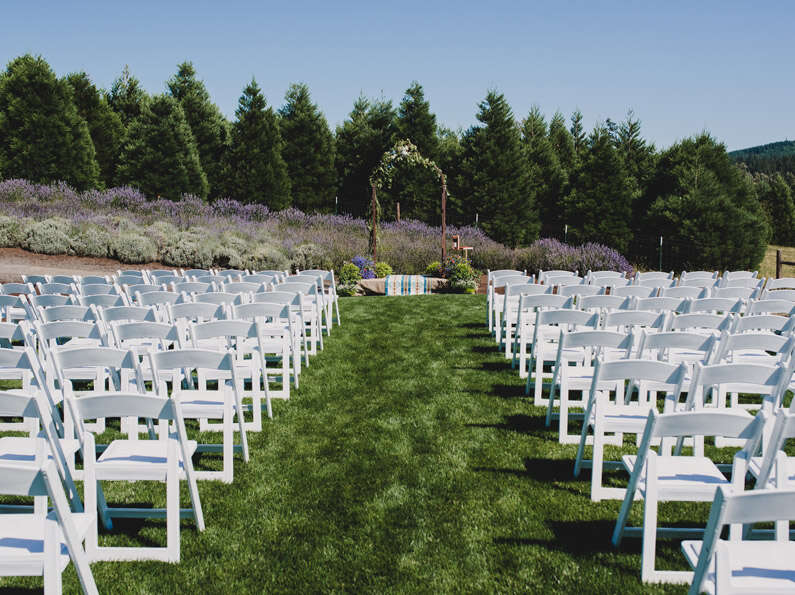 Chair Rentals
When it comes to chair rentals in Rancho Mirage, California, EPR Events is the perfect partner. Our chair rentals are the best in the business and our customer service is top-notch. We have a wide selection of chairs to choose from to fit any type of event. Whether you're throwing a wedding reception, corporate event, or formal gathering, we've got you covered. Our chairs are made of high-quality materials and are designed for comfort and style. From classic chairs to folding chairs, we have the perfect choice for any event. We also offer a variety of colors and fabrics to match any event's theme. We understand that chairs are an important part of any event and we take care to ensure that all of our chairs are in excellent condition. We inspect each chair before and after each rental to make sure that it meets our high standards of quality. At EPR Events, we are committed to providing our clients with the best experience possible. Our staff is knowledgeable, professional, and always available to answer any questions you may have. We take pride in our work and strive to exceed your expectations.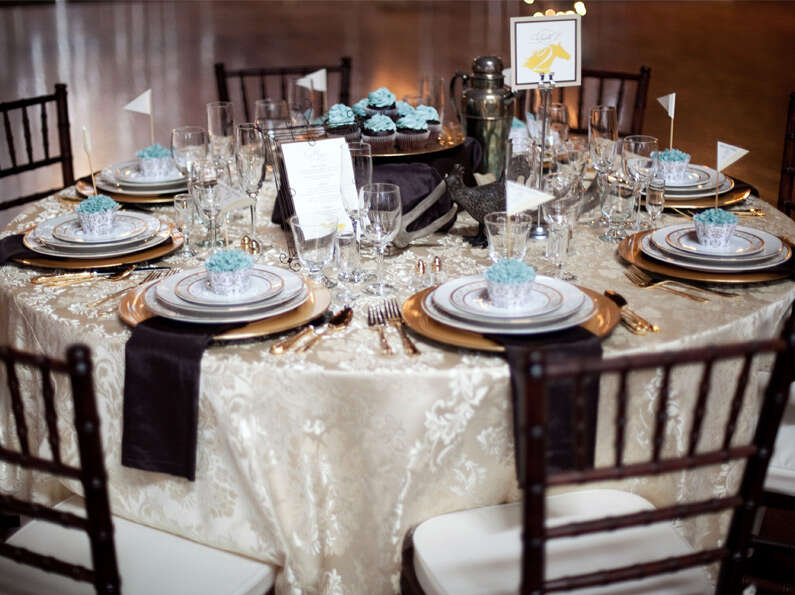 Dinnerware & Linens
EPR Events offers the finest dinnerware and linen rentals in Rancho Mirage, California. Our selection of beautiful tableware is sure to provide the perfect touch to any special event. From classic white china to bold, colorful patterns, our inventory is sure to provide the perfect look and feel for your occasion. We offer carefully curated designs to ensure each event is distinct and unique. Our linen rentals provide a wide range of colors and textures, allowing you to create an atmosphere that reflects your vision. Whether you're celebrating a wedding, birthday, corporate event, or any other special occasion, our luxurious linens will make your event stand out. We also provide a wide selection of glassware and flatware to complete the look. Our sophisticated glassware is perfect for formal events, while our casual flatware will make any casual gathering more enjoyable. We are proud to be the premier linen and dinnerware rental provider in Rancho Mirage, California. Our experienced staff will help you choose the perfect selection of items to make your event a success. We also offer competitive rates and fast turnaround times, so you can be sure that you'll get the items you need on-time and within your budget.