Traditional White Salad Plate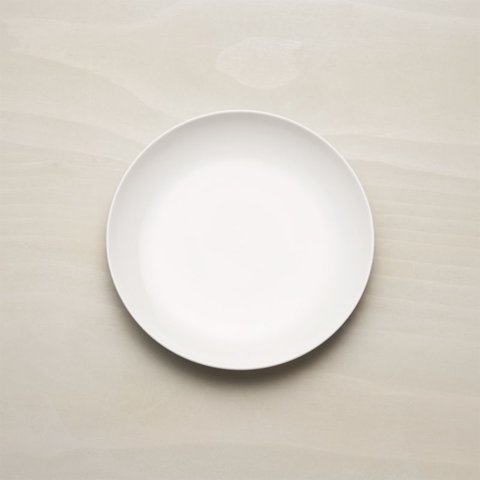 Description
Our Traditional White Salad Plate Measures 8" Round.
This versatile collection is the perfect backdrop for any occasion.
​Introducing our exquisite Traditional White Salad Plate, a timeless addition to your tableware collection. Crafted with utmost precision, this plate exudes elegance and sophistication, making it the perfect choice for any occasion.
The clean and classic design of this salad plate features a pristine white color, allowing your culinary creations to take center stage. Its smooth and glossy surface adds a touch of refinement to your dining experience, while the slightly raised edges help prevent any spillage.
Made from high-quality porcelain, this salad plate is not only visually appealing but also highly durable. It is resistant to chipping, scratching, and staining, ensuring long-lasting use and easy maintenance. The lightweight nature of the plate makes it effortless to handle, providing a comfortable dining experience for you and your guests.
With a diameter of 8" Round, this salad plate provides ample space for arranging your favorite salads, appetizers, or desserts. Its versatile design also makes it suitable for serving small bites, side dishes, or even as a bread plate.
Whether you are hosting a formal dinner party, a casual gathering, or simply enjoying a meal with your family, our Traditional White Salad Plate is the ideal choice to elevate your dining experience. Its timeless charm and exceptional quality make it a must-have addition to any table setting.
Invest in our Traditional White Salad Plate today and let it become a staple piece in your collection, adding a touch of sophistication and elegance to every meal.
NOTICE: All Tableware must be returned rinsed, free of any food debris or liquids. A $.25 Cleaning Fee will be chargered to any tablewear item not rinsed. Deep cleaning is not required. All tablewear must be packaged back in crates, racks, and totes provide.