Gold Hammered (Set of 3)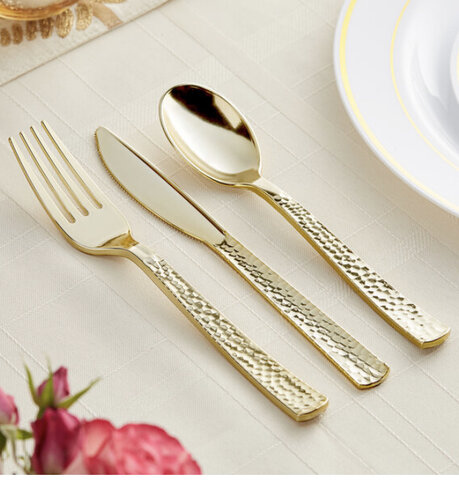 Description
Introducing our exquisite Gold Hammered Set of 3, a perfect addition to elevate your Event. Crafted with precision and attention to detail, these hammered gold accents will add a touch of elegance and sophistication to any space.
Whether displayed together as a set or individually, these gold hammered accents are incredibly versatile, enhance your dining table centerpiece.

NOTICE: All Tableware must be returned rinsed, free of any food debris or liquids. A $.25 Cleaning Fee will be chargered to any tablewear item not rinsed. Deep cleaning is not required. All tablewear must be packaged back in crates, racks, and totes provide.