Generator Rental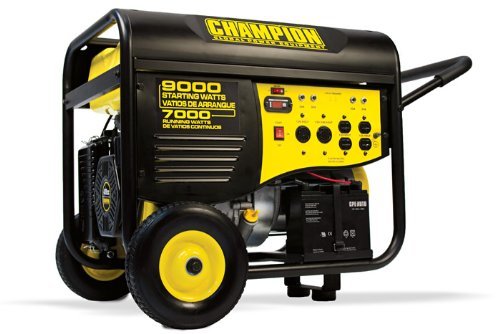 Description
Are you in need of a reliable power source for your upcoming event or project? Look no further than our Generator Rental service. With our top-of-the-line generators, you can ensure a consistent and uninterrupted power supply, no matter the location or duration.
Our generators are meticulously maintained and regularly serviced to guarantee optimal performance and efficiency. Whether you need a generator for a construction site, outdoor event, or backup power during an outage, we have the perfect solution for you.
Not only do we offer a wide range of generator sizes to accommodate your specific power requirements, but we also provide expert guidance to help you choose the right generator for your needs. Our team of professionals is always ready to assist you in selecting the most suitable generator based on factors such as power output, fuel efficiency, noise level, and portability.