Classy Plate Small (Dessert & Salad)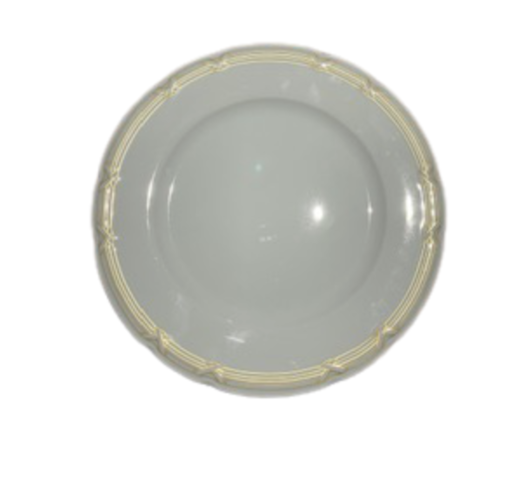 Description
Our Classy Salad Plate Measure 8" Round.
This versatile collection is the perfect backdrop for any occasion.
Introducing our Classy Salad Plate, the perfect addition to your dining collection. This versatile plate is designed to elevate your dessert and salad presentations, adding a touch of sophistication to any occasion.
Crafted with the utmost attention to detail, the Classy Plate Small features a sleek and minimalist design. Its round shape and slightly raised edges ensure that your culinary creations stay securely in place, while also providing a visually appealing backdrop.
Made from high-quality porcelain, this plate is not only durable but also exudes an elegant and timeless appeal. Its smooth and glossy finish adds a luxurious touch.
The Classy Plate Small is the ideal size for serving individual portions of delectable desserts or fresh and crisp salads.
Easy to clean and maintain, this plate is dishwasher safe, saving you time and effort in the kitchen. Its sturdy construction ensures that it can withstand regular use without losing its charm or integrity.
NOTICE: All Tableware must be returned rinsed, free of any food debris or liquids. A $.25 Cleaning Fee will be chargered to any tablewear item not rinsed. Deep cleaning is not required. All tablewear must be packaged back in crates, racks, and totes provide.
0