Box of 5 Water Goblet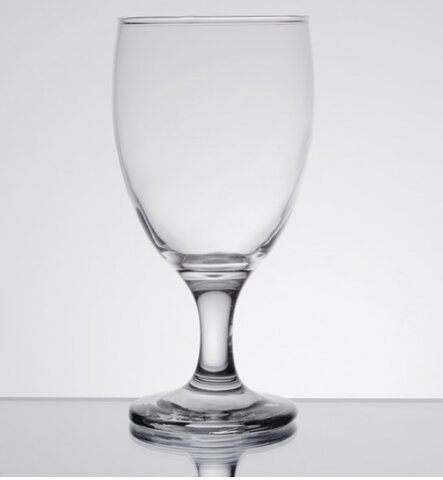 Description
Introducing our versatile Water Goblet, designed to elevate your dining experience to new heights. This goblet is perfect for serving a variety of beverages, from water and juice to wine and cocktails.
Crafted with precision and elegance, our Water Goblet features a classic yet modern design that effortlessly complements any table setting. The sleek and sturdy stem provides stability, while the wide bowl allows for easy swirling and enhances the aroma and flavors of your favorite beverages.
Elevate your drinking experience with our Water Goblet, where functionality meets style.