Beer Glass 19oz (25 in crate)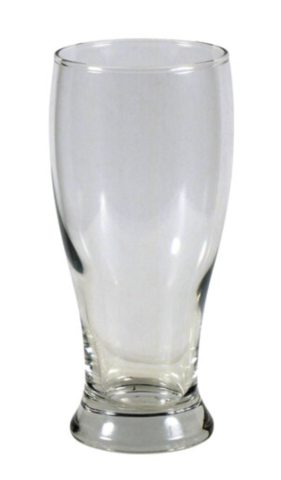 Description
Introducing our Beer Glass 19oz, a must-have addition to any beer lover's collection. Crafted with precision, this glass is designed to enhance the drinking experience and showcase the rich aromas and flavors of your favorite brews.
With a generous capacity of 19 ounces, this beer glass allows you to savor every sip without constant refills. Its sturdy construction ensures durability, making it perfect for both casual gatherings and lively parties.
The crystal-clear glass not only adds a touch of elegance to your table setting but also allows you to appreciate the beautiful color and effervescence of your beer. The wide mouth and tapered shape of the glass help to capture and concentrate the aromas, enhancing the overall tasting experience.