18x16 Checkered Dance Floor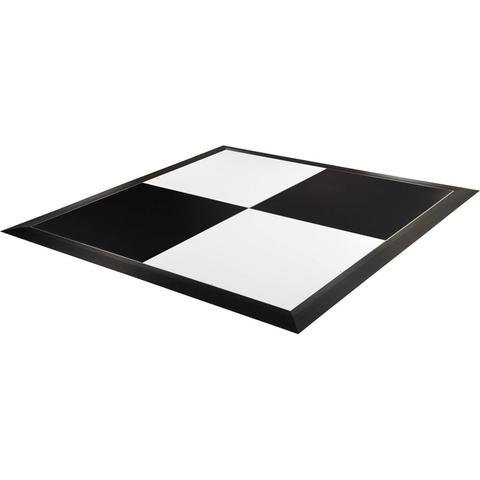 Description
Introducing our 18x16 Checkered Dance Floor, the perfect addition to any event or party! This eye-catching dance floor is designed to impress and create a stunning visual impact.
Crafted with high-quality materials, our checkered dance floor is not only durable but also easy to assemble and disassemble. Its interlocking panels ensure a seamless and secure fit, providing a stable surface for dancing and entertainment.
The black and white checkered pattern adds a touch of elegance and sophistication to any space. Whether you're hosting a wedding, corporate event, or a themed party, this dance floor will instantly elevate the ambiance and create a memorable experience for your guests.
ATT: DANCE FLOORS Planning to be setup on DIRT an additinal will be Charged for us to bring Artifical Turf and for the inital surraounding area of the Dance Floor.

ADDITION: Dance floor decal- $5/ sq ft- need 4 weeks in advance notification
- Please call the office