15x40 (AP) Dance Floor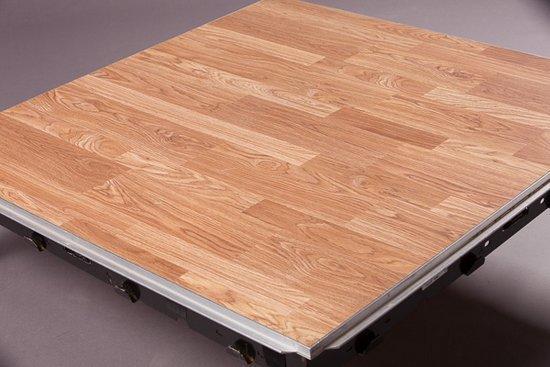 Description
Introducing our 15x40 (AP) Dance Floor, the perfect addition to any event or venue looking to create a stunning dance space. This dance floor offers a generous 600 square feet of space, providing ample room for guests to dance the night away.
Crafted with high-quality materials, our dance floor is designed to withstand the demands of frequent use. The surface is smooth and durable, ensuring a comfortable dancing experience for all attendees. With its sleek and modern design, this dance floor will effortlessly elevate the ambiance of any event, from weddings and parties to corporate functions and concerts.
Our 15x40 (AP) Dance Floor is incredibly versatile, allowing you to customize the layout to suit your specific needs. Whether you prefer a classic checkerboard pattern or a unique design that matches your event theme, this dance floor can be easily assembled and disassembled to accommodate your vision.
ATT: DANCE FLOORS Planning to be setup on DIRT an additinal will be Charged for us to bring Artifical Turf and for the inital surraounding area of the Dance Floor.

ADDITION: Dance floor decal- $5/ sq ft- need 4 weeks in advance notification
- Please call the office