12x16 Dance Floor(AP)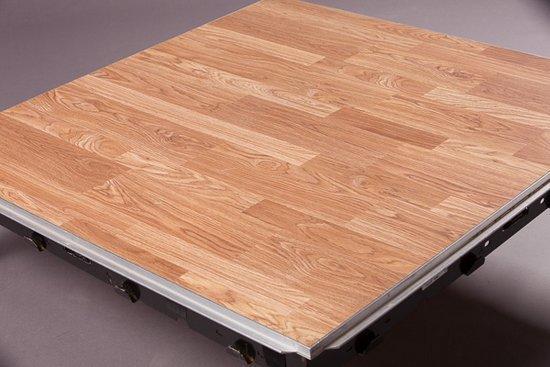 Description
Introducing our 12x16 Dance Floor(AP), the perfect addition to any event or celebration. Whether you're hosting a wedding, corporate party, or any other special occasion, this dance floor will take your event to the next level.
With a spacious 12x16 size, this dance floor provides ample space for your guests to show off their moves. The elegant design and smooth surface ensure a seamless dancing experience, allowing your guests to glide effortlessly across the floor.
Constructed with high-quality materials, our dance floor is durable and can withstand heavy foot traffic. The non-slip surface provides added safety, ensuring that your guests can dance with confidence all night long.
ATT: DANCE FLOORS Planning to be setup on DIRT an additinal will be Charged for us to bring Artifical Turf and for the inital surraounding area of the Dance Floor.


ADDITION: Dance floor decal- $5/ sq ft- need 4 weeks in advance notification
- Please call the office